Download Crypto Tools on the Mac AppStore
Crypto Tools Pro is a handy menu bar app to convert between fiat currencies and cryptos. Also features real-time price and news feeds. Get the latest exchange data live in your menu bar.
Features - Pro Version
Live conversion between hundreds of crypto and fiat currencies
Real-time price and news feeds
Includes 98 international (fiat) currencies
376 crypto currencies
Customise your shortlist up to 125 currencies
One click away in your menu bar
Set a global keyboard shortcut
Quickly select your currencies with auto-complete in the combobox
Adjust converted results to update inputs
Features - Free Version
Free version is limited to 6 currencies, upgrade to Pro to access everything.
About the App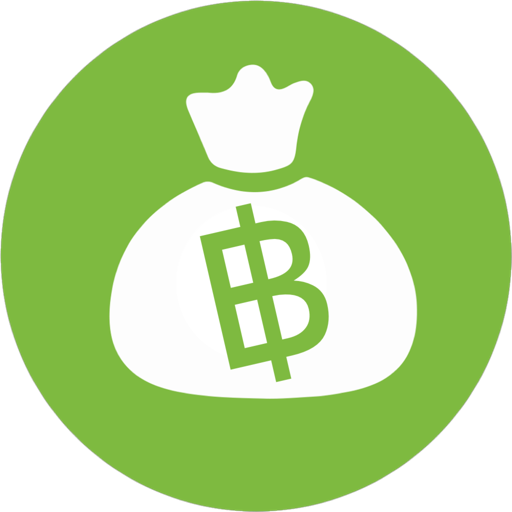 Screenshots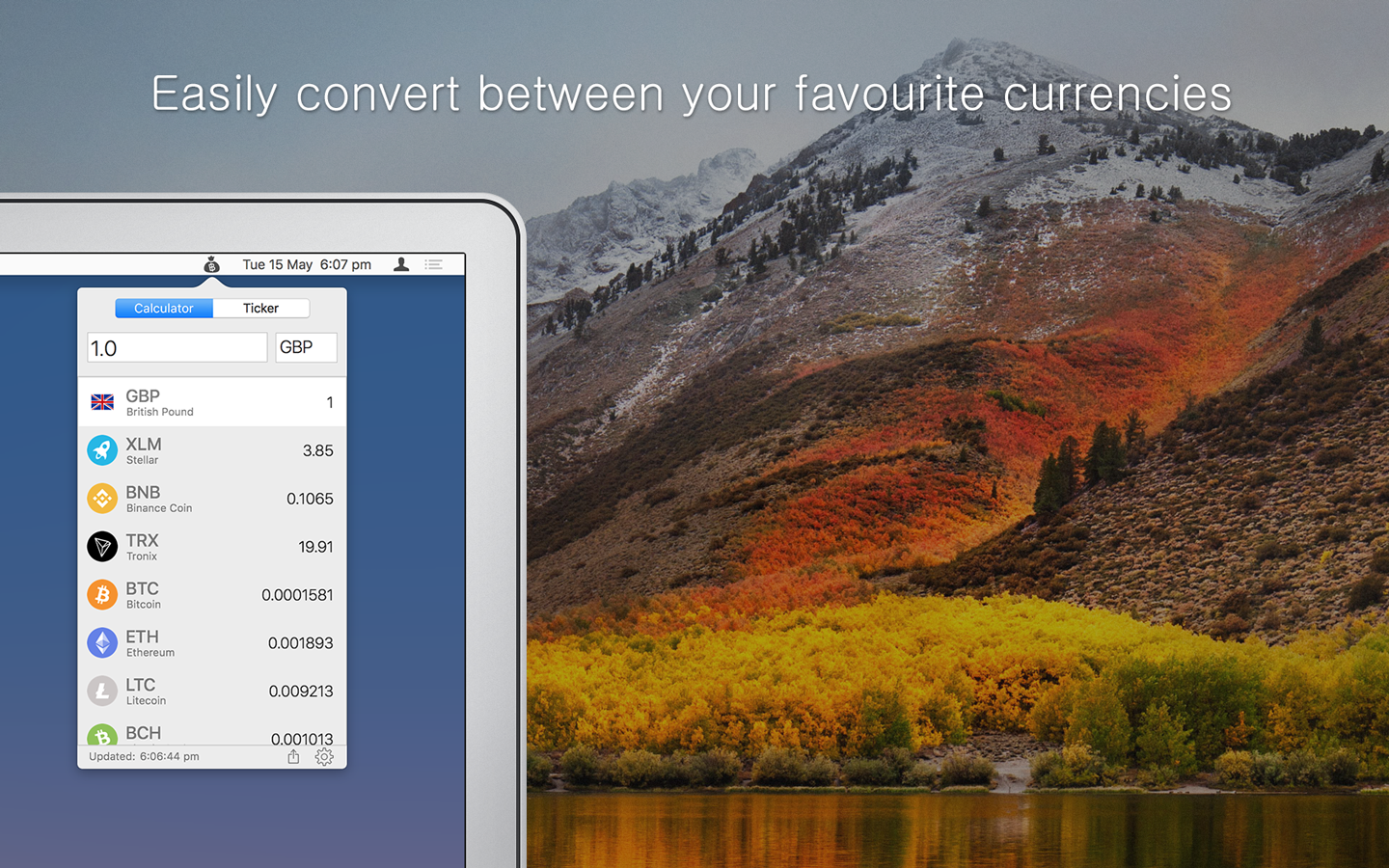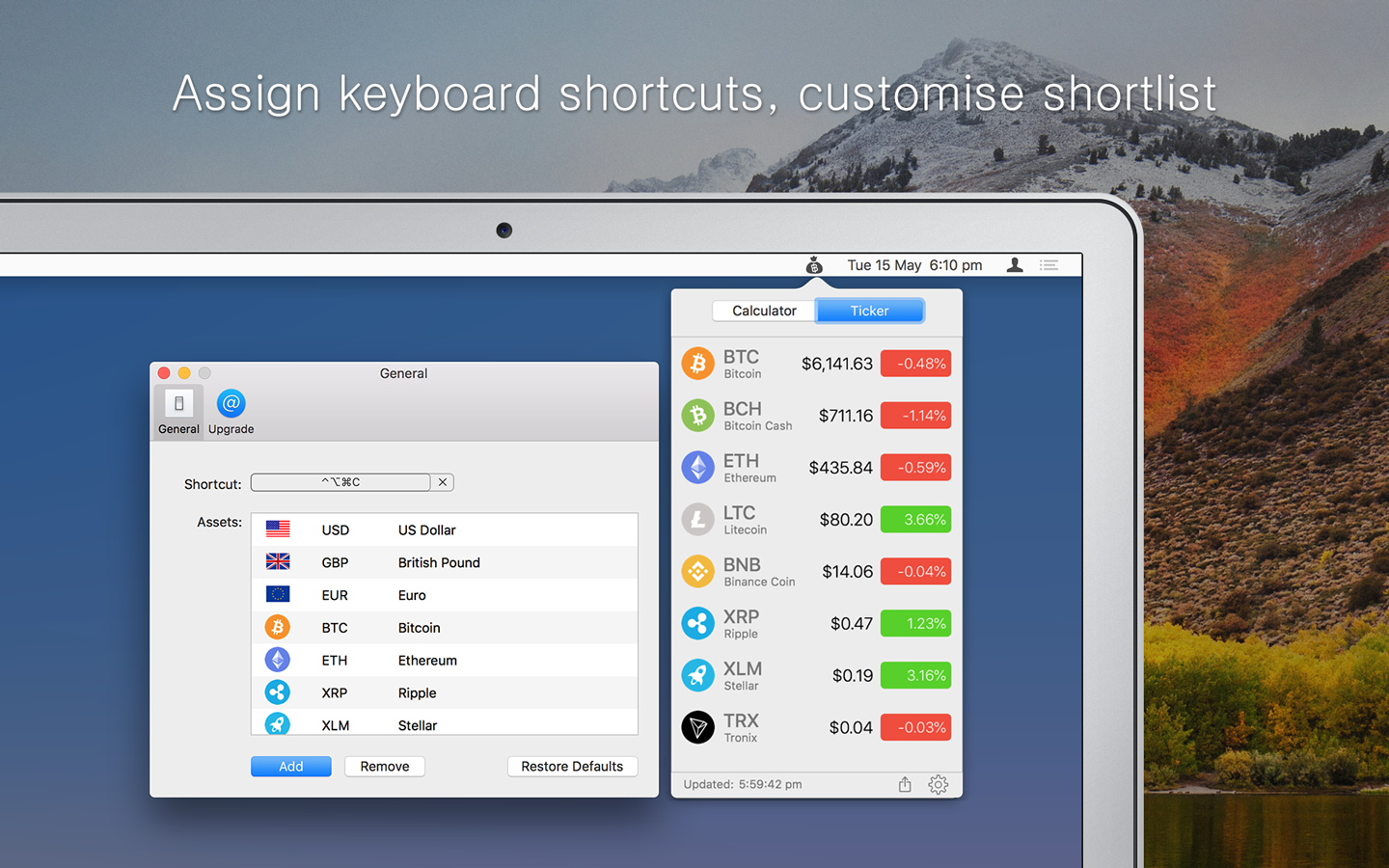 Credits
The developer wishes to express thanks for the availability of the following libraries/resources:
Cryptocurrency Icons
https://github.com/cjdowner/cryptocurrency-icons
Data APIs
Github
Changelog
See the changelog
Contact
If you have any enquiries or requests please get in touch.