Download Pollution Monitor on the Mac AppStore
About the App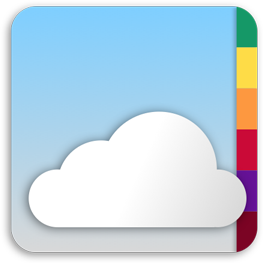 Available in English and Mandarin, the first release of Pollution Monitor features live pollution readings for the top 10 cities in China:
Beijing
Shanghai
Guangzhou
Shenzhen
Tianjin
Hong Kong
Dongguan
Hangzhou
Chengdu
Haerbin
More cities will be added in a future release.
All data provided by the World Air Quality Index Project and additional info about the selected city's Environmental Protection Agency available via web link from app.
Screenshots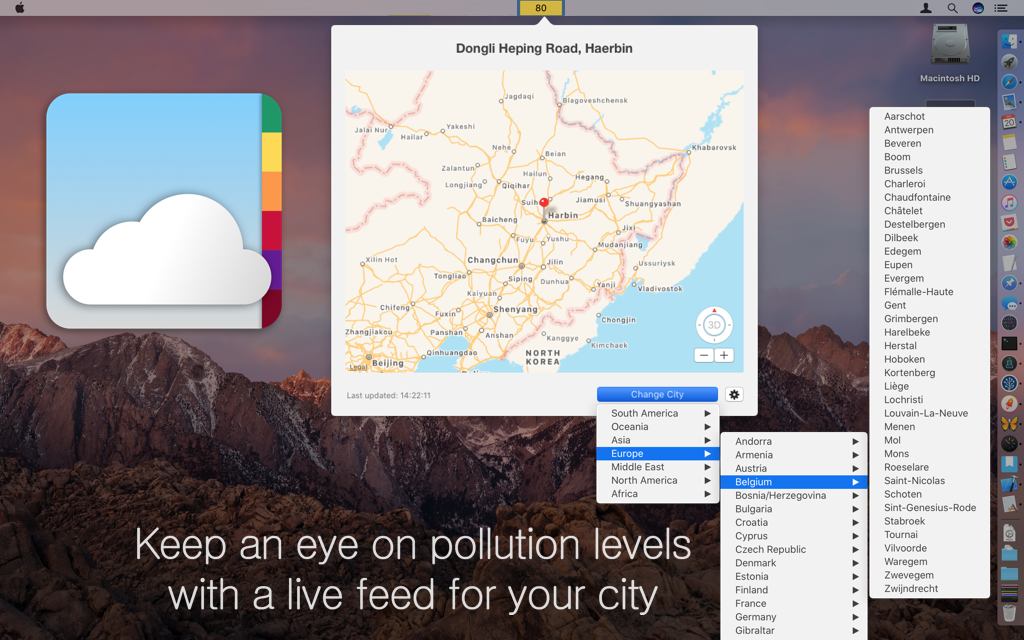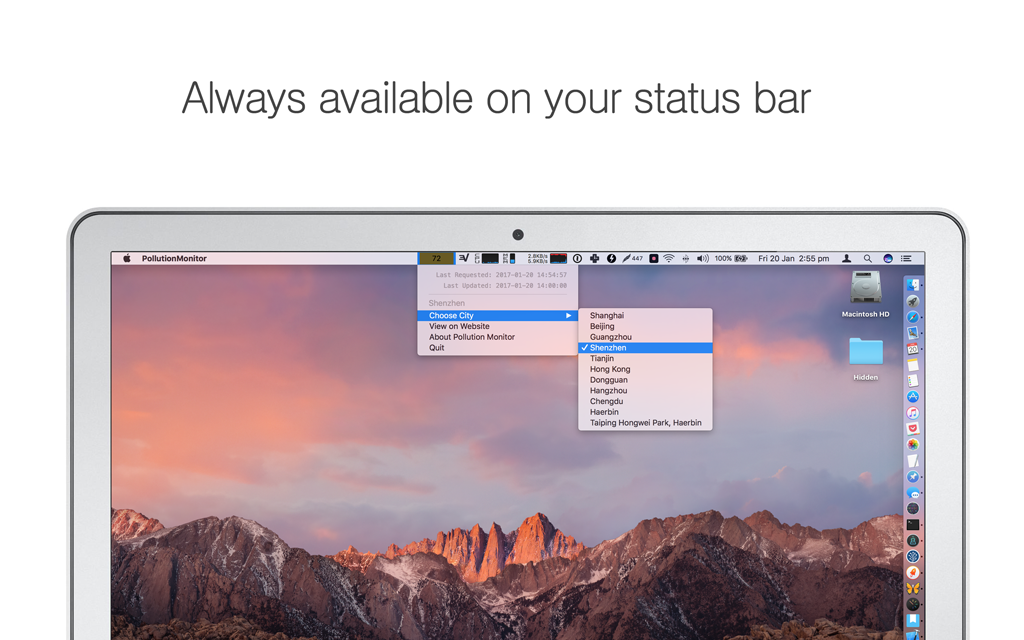 Contact
If you have any enquiries about the app please get in touch.